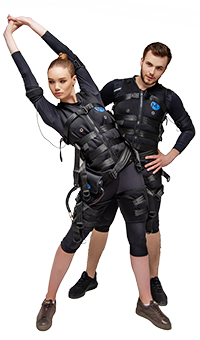 Welcome to FullFit EMS Studio
We want to everyone to become familiar with EMS training and our work concept. Unlike the standard training, EMS training is high intesity workout, during which the muscles are stimulated and forced to burn more calories, and we all know higher calorie consumption means faster weight loss.
Our goal is that you really get results and to see an improvement, so along with the training, we also share nutrition advice. After only six training sessions our goal becomes reality.
First training sesion is free of charge.
NEW WONDER AXON
Wonder Axon a new way of Wonder Treatment
Wonder Axon provides excellent results, which is true for any wonder device, and it achieves this by using focused electromagnetic therapy, high-intensity neuromuscular emissions, and inductive radio frequency. Wonder Axon achieves excellent results with fewer sessions, thanks to the fact that it selectively and safely raises the internal temperature of the dermis and fatty tissue up to 45 degrees.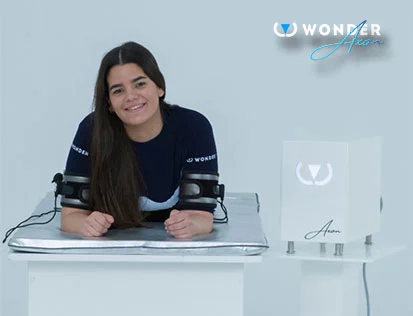 OUR PARTNERS